Summer is the perfect time for big blockbusters and poolside patio parties, and nothing brings these staples together quite like summer movie nights. With that in mind, we introduced Kid's Movie Night, an event for all ages!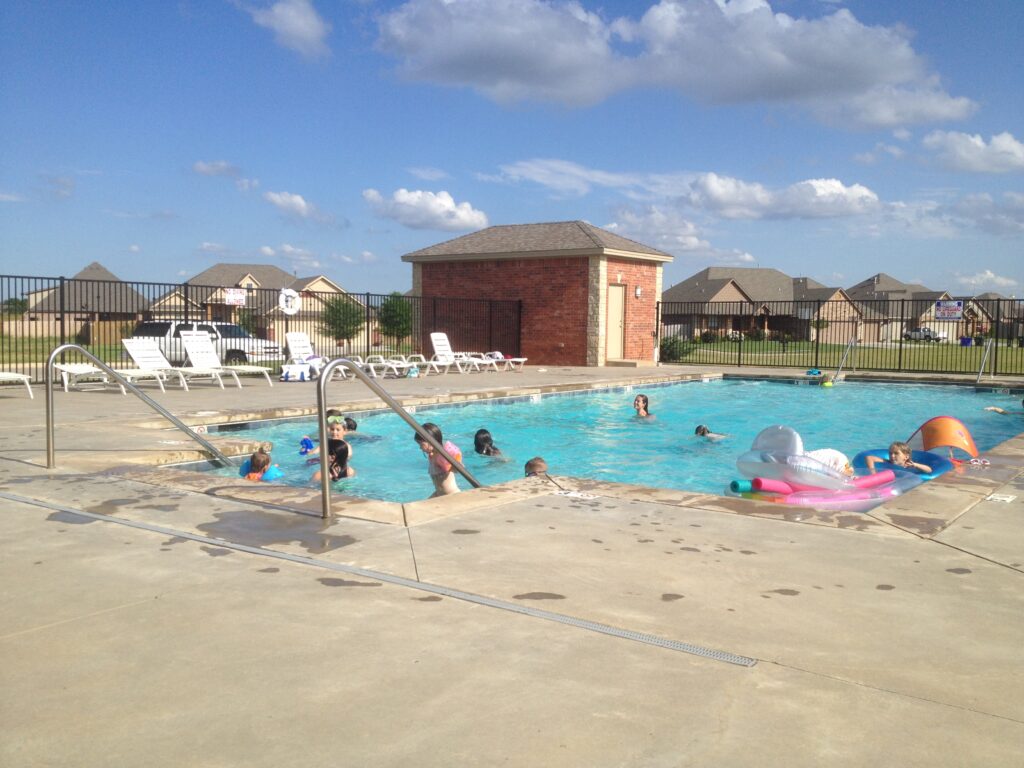 Our neighborhood recently kicked off June with St. James Park's first Kid's Movie Night.
Community members of all ages gathered in the clubhouse to watch the classic, family-friendly movie, The Sandlot. Parents brought pillows and blankets for kids to sit on, and the smell of buttery popcorn wafted through the room as everyone munched on movie treats and laughed at Squints' failed attempts to woo Wendy Peffercorn.
We were ecstatic at the turnout, and family feedback confirmed the residents' enthusiasm for future neighborhood events. Needless to say, Kid's Movie Night was a hit, and our families are already looking forward to the next one! Stay up-to-date with St. James Park's Kid's Movie Nights, as well as other community events, on our Facebook page!