Fall is in full swing! The changing colors, the crisp air, the warm ciders. Here are 10 fun ways for your family to enjoy the beauties of the fall season together.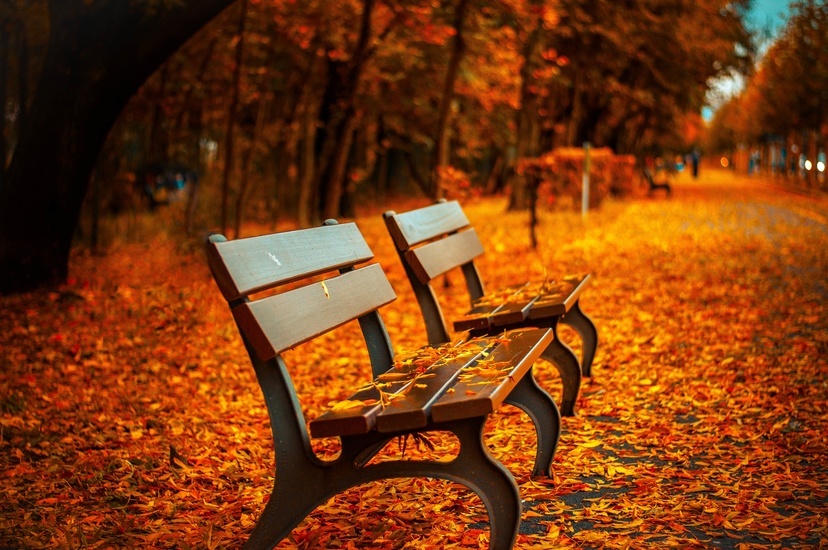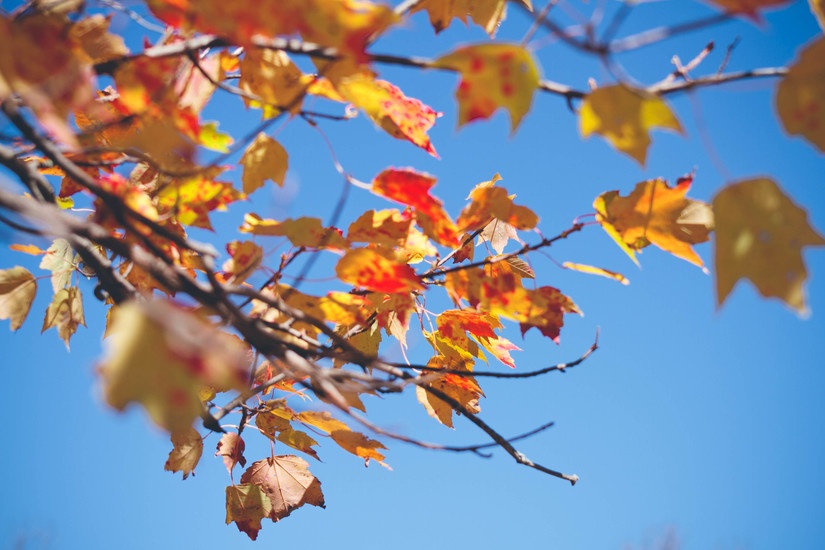 Go for a walk. Go on a nature walk in SJP and open your eyes to the beautiful fall foliage. You can even liven up your nature walk and make it into a fun scavenger hunt!
Make your own scarf. Cut fabric such as fleece in a long, narrow strip. Splice it, knot it, and decorate it! Find more DIY scarf ideas here.
Sip apple cider. A festive alternative to traditional hot chocolate, apple cider is easy to make. Here is an easy recipe the whole family can help make.
Have a fall-themed picnic. Keep lots of warm food at the ready with insulated thermoses!
Collect acorns in a jar. Paint little faces on each of them and make an acorn family, or tie a bow around the lid and voila—you've made your very own acorn fall decoration!
Craft with leaves. Make a gorgeous garland out of colorful fall leaves. You can even turn your garland into a festive fall wreath.
Roast pumpkin seeds. Sweet, savory, or any flavor in between, find your favorite DIY pumpkin seed seasoning here.
Make fall trail mix. Celebrate the colors of fall with candy corn, brown and orange M&Ms, pretzels, and nuts. Find even more trail mix ideas are at your fingertips here!
Bake with pumpkin. From muffins to pancakes, everything tastes better with pumpkin. Check out these easy pumpkin recipes to spice up your family meals.
Make your own homemade scarecrow. Scarecrows are a staple of fall décor, and you can make your own smiley straw guy (or gal) right at home. Here is a simple way to create your own scarecrow with a great personality!
Special thanks to Today's Parent for these family fall activity ideas! You can visit their website for even more family activities.
Stay up to date with all of our community events on our Facebook page.