One of the most exciting fall activities is visiting the pumpkin patch and picking the perfect pumpkin. Pumpkins come in all different shapes, sizes, colors, and textures– some are good for carving while others are better for painting or for festive decorating around your home. Here are some handy pumpkin decorating tips and tricks to create the cutest and spookiest Jack-O-Lanterns in the neighborhood!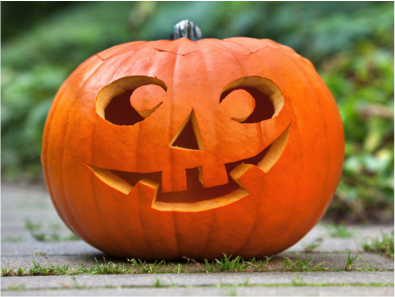 Carving
Find a smooth pumpkin with a slightly flat surface in order to create the coolest carvings. Make sure you stencil the design on the pumpkin before you dive right in and start carving. You can find 34 spooky downloadable designs here (psssst: they're free!).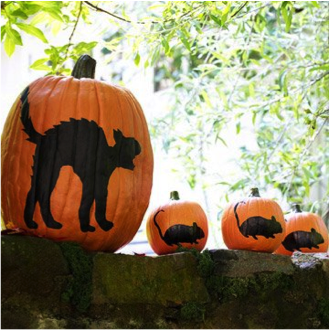 Painting
Smooth pumpkins make great paint canvases and provide an alternative to carving. Add a layer of flare with metallic or glitter paints—just make sure they're acrylic so your masterpiece doesn't chip away. Get inspiration here to create your own hair-raising design!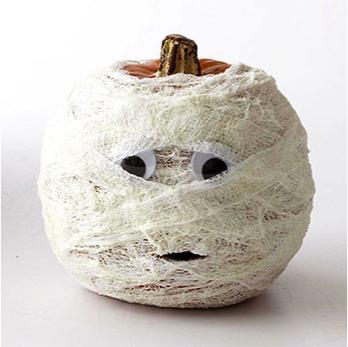 Decorating
Sometimes painting and carving can be a bit messy. Our solution: break out the hot glue gun and give your pumpkin a Halloween makeover! Here is one of our favorite examples using googly eyes and gauze to create a playful mummy. You'll find even more no-mess pumpkin decorating ideas here.
Your front porch will pop on Halloween with your homemade pumpkin designs. For even more fun, make it a Pumpkin Party and invite your neighbors over to decorate! Stay up-to-date with more of our Fall Activities Series here and on our Facebook page.