Happy Halloween, St. James Park! Most of everyone's favorite part of Halloween is, of course, trick-or-treating. Here are some easy tips on how to have a ghoulishly safe Halloween night.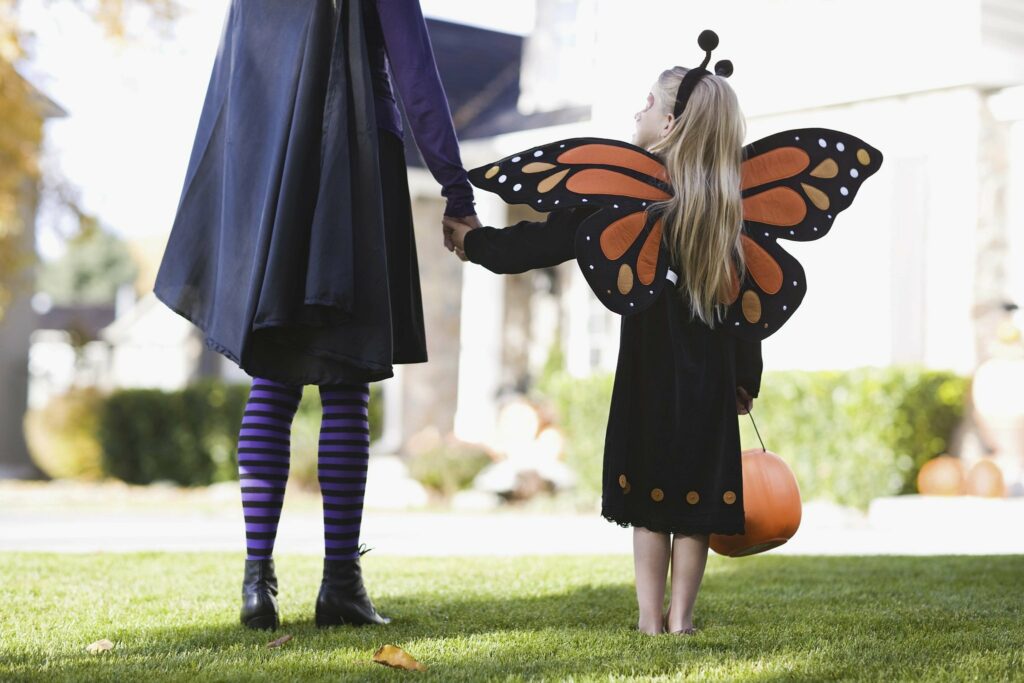 Wear something reflective. Any costume can have a reflective element. An Elsa costume can be both safe and extra magical with reflective snowflakes on it!
Mom and dad, stay close. Whether you follow in your car or are right by their side, make sure your kids don't go trick-or-treating alone.
Only approach houses with lights on. It's a universal understanding that when a house has their lights on, they're ready for trick-or-treaters. If a house is dark, they've gone to their own Halloween party!
If a candy wrapper has been opened, don't eat it. Open wrappers don't have to mean ill intentions, but they could be stale or contaminated. It's best to just throw open candy away.
Bring flashlights. A little extra light helps you see where your group is…and illuminates your growing candy collection!
Wear comfy, practical shoes. Any costume can have themed shoes so make sure yours are comfortable and practical. Shoes that don't fit or have too high of a heel can be a hazard as you walk over lawns or sidewalks in the dark.
Organize a trick-or-treat group in your neighborhood. Having your group organized before Halloween makes trick-or-treating fun and safe. Knowing which kids are participating and designating a meeting place eliminates any confusion for parents on Halloween night!


Reference these tips to have a safe and fun Halloween night. Contact your neighbors throughout St. James Park to have your trick-or-treat group ready for spooky fun!
Post your St. James Park Halloween pictures to our Facebook page and stay up to date with SJP community events here!