We are excited and honored to be one of two Norman neighborhoods to feature a Show Home for the BASCO 2016 Festival of Homes!
1st Oklahoma Homes will be our builder for this special project.
Did you know: 1st Oklahoma Homes is donating their time and resources to construct the Show Home. Also, a portion of the profits from the sale of the home will be donated to help students who are preparing for a career in the construction industry.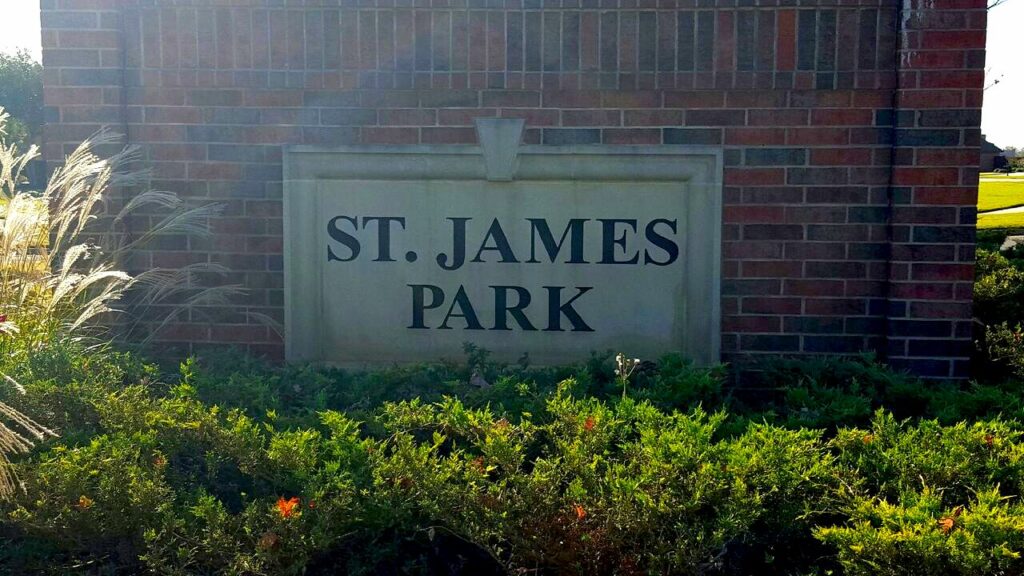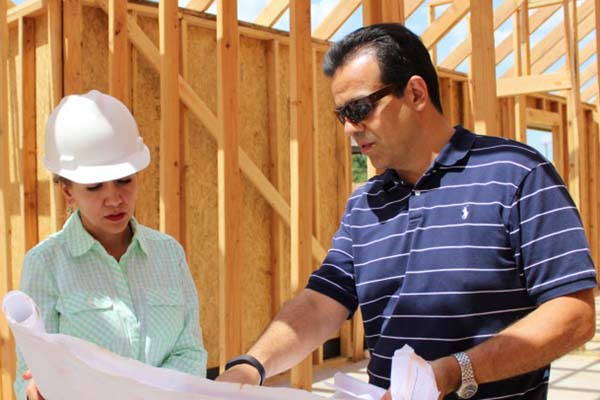 Because the Festival of Homes is a chance for Oklahomans to tour the best new homes in the Norman and surrounding areas, this opportunity is sure to bring a new excitement and energy to our community.
If you would like to see where our exceptional Show Home will be built, visit 2506 Birmingham Drive.
The 2016 Festival of Homes will take place June 3-5 and June 10-12, so mark your calendars to tour our Show Home!

For updates on the Show Home construction and other community events, visit our Facebook page.