November is a month centered on giving thanks and spending time together. At St. James Park we're all about community and providing activities for family members of all ages. Here are some ways you can create lasting memories with your loved ones.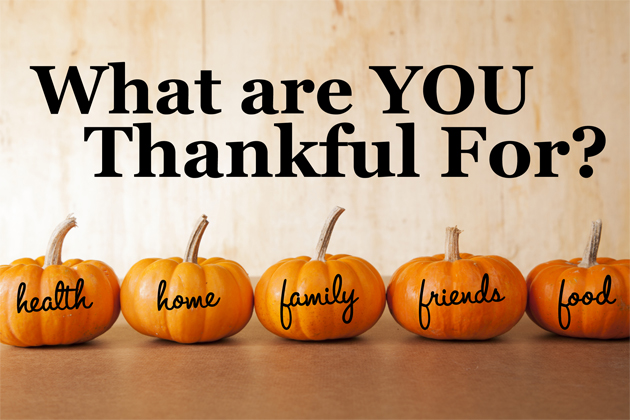 1. Give Thanks In Your Own Way
Write and exchange Thanksgiving cards, make a thankful banner or tree where everyone has their own way to add to it, or find other unique ways to express your thanks.
2. Do a Turkey Trot
Work up an appetite with a little exercise around our ponds. A trot will be different for each family. Make it a sibling competition, or a walk for the whole gang.
3. Focus On Time Together
Reminisce on your favorite family memories. Share laughs and listen to stories that are sure to bring you all closer together.
4. Make Kid-Friendly Crafts
Keep the kids smiling and entertained with simple and mess-free crafts that the entire family can do. If you need some inspiration, try these.
5. Cook with Kids
Bond with your family by testing out recipes before Thanksgiving arrives to ensure your dishes are great.
6. "Find The Turkey" Hunt
If you've heard of "Elf On The Shelf" then you're on the right track. Get a little toy turkey and hide the turkey in a different location every day leading up to Thanksgiving. The turkey could be in a mischievous place or in plain sight! The fun comes from watching the family look for it every day.
Stay up to date with all of our community events on our Facebook page.