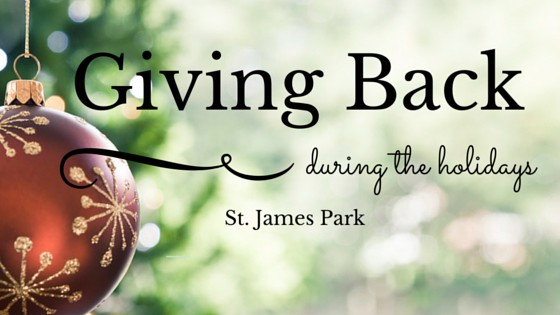 'Tis the season for Christmas cheer, happy holiday greetings from strangers, and sounds of festive music in every store, all of which bring about an atmosphere of happiness and an almost magical delight. The holiday season fills the air with feelings of joy and charity. Here are some ways you can get in the spirit this holiday season by giving back to the people who need it most.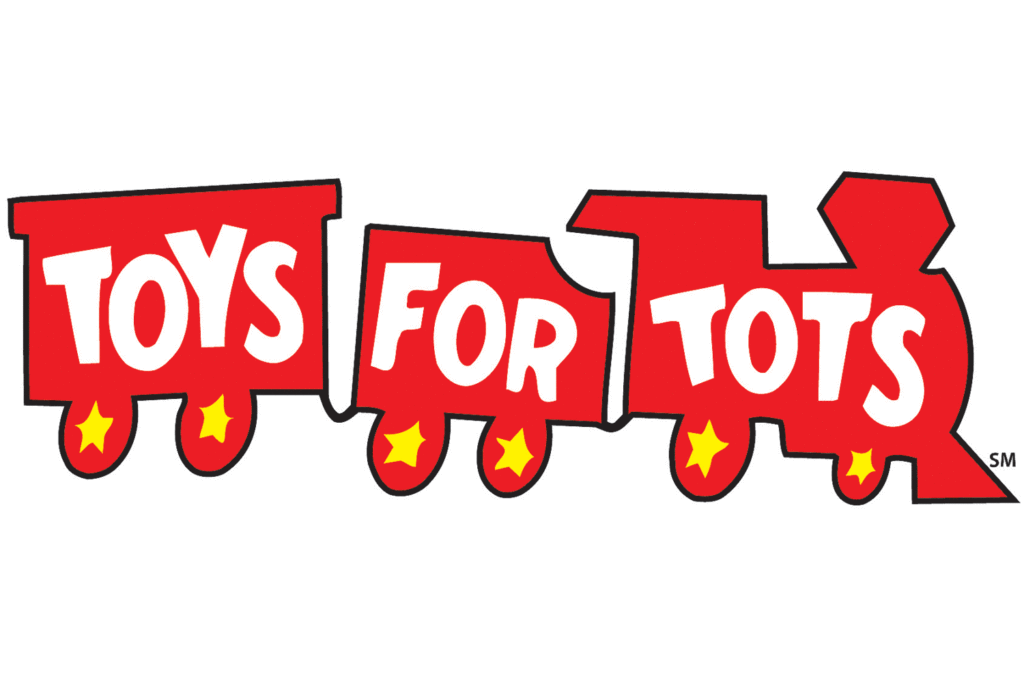 1. Substitute your gifts for donation-based greeting cards or ornaments. Toys for Tots has a program called Marine Toys for Tots Holiday Recognition Program, where you can donate to this cause as your gifts to your clients, coworkers, family and friends.
*The money you contribute helps to provide presents to millions of children in poverty this holiday season. They also have a tribute donation available to donate in a loved one's name.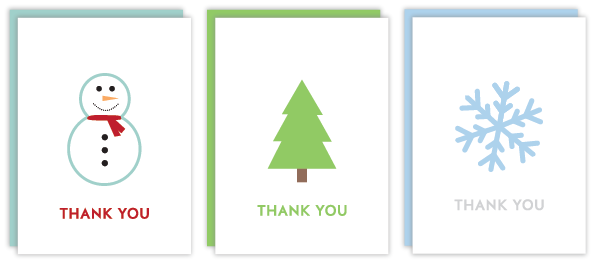 2. Recognize the seasonal overtime work of a mail person or package delivery service. Address a 'thank you' letter to them in the mailbox. The kids can draw them a picture, or you can pick out a small present from the store.

3. Want a precious puppy as a present? Adopt! Every child's holiday dream is finding a puppy in an oversized present in the living room. If you decide to surprise the family with a furry friend, adopt a pet from any of our local animal shelters: Second Chance, Groovy Paws and Animal Welfare.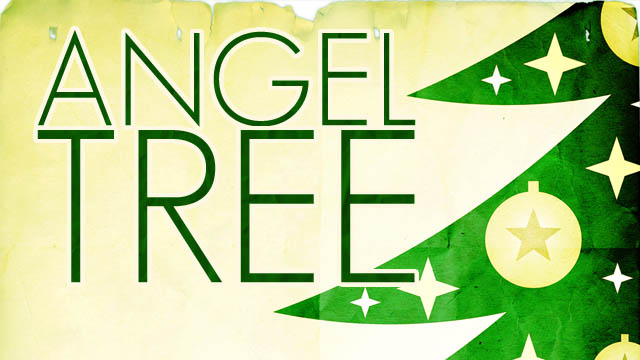 4. "Adopt" a local, low-income child to buy presents for this holiday. The Norman YMCA and Salvation Army both have children to sponsor through the angel tree program. Get the entire family involved by asking your kids help pick out presents in their favorite stores.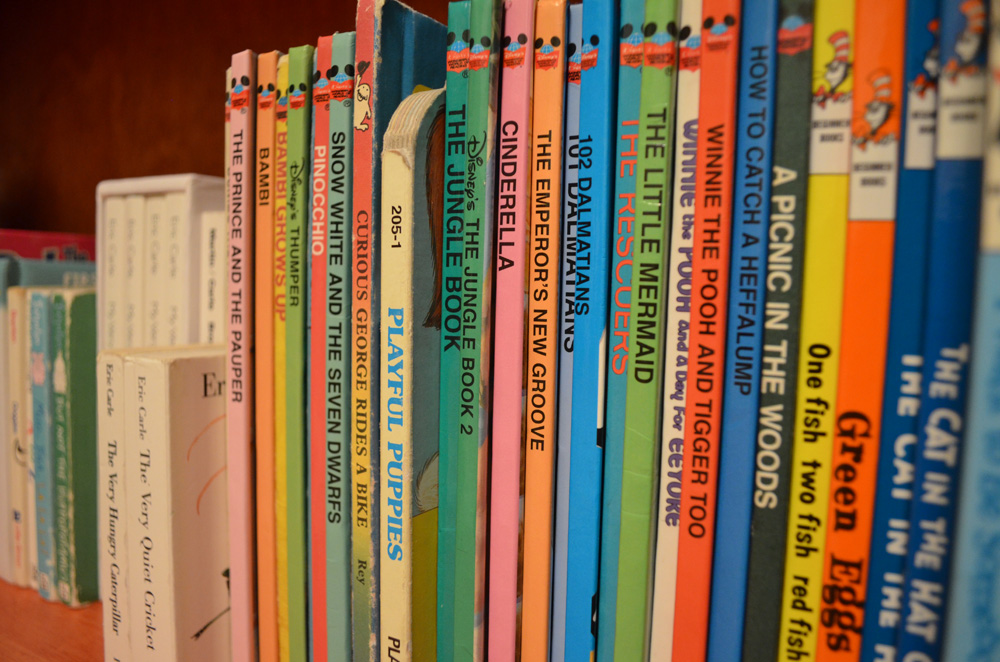 5. Clear your shelves of gently used books and magazines to donate to your local hospital. Help patients pass the time in the waiting room with books to read and illustrations to view. Your children can write a short note in the binding of the books before donating to uplift the spirits of whoever reads the book next.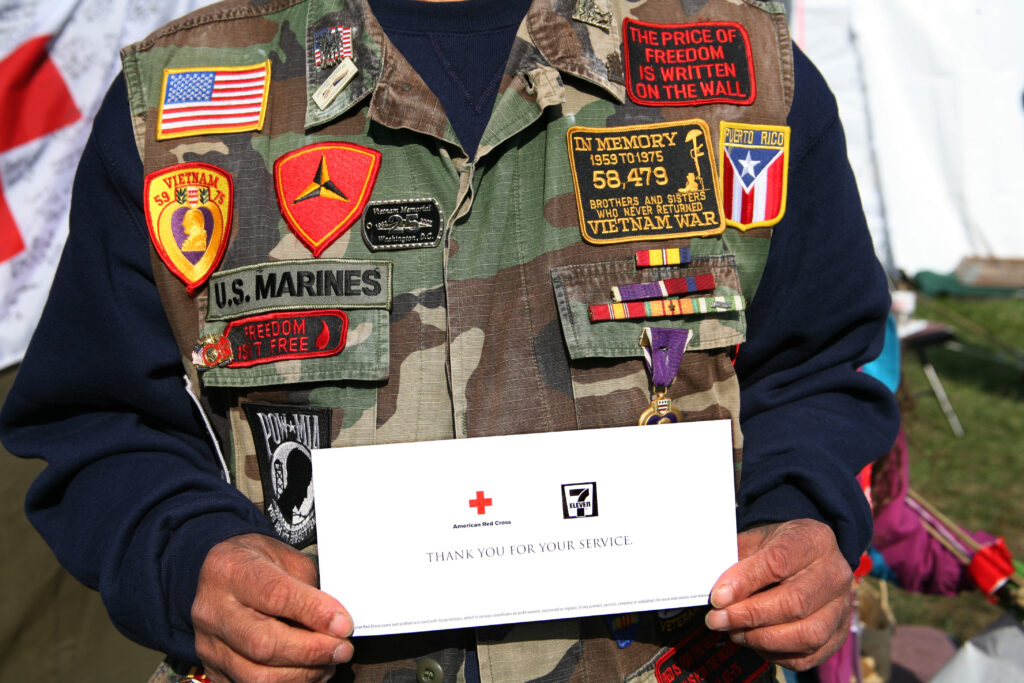 6. Remember our soldiers overseas. Send holiday mail to soldiers who are away from their families this holiday season through the Red Cross. The kids can draw them a picture or write a personal card.
* There is also an organization that gifts presents to children of parents in the military called Soldiers' Secret Santa, all donations are tax deductible.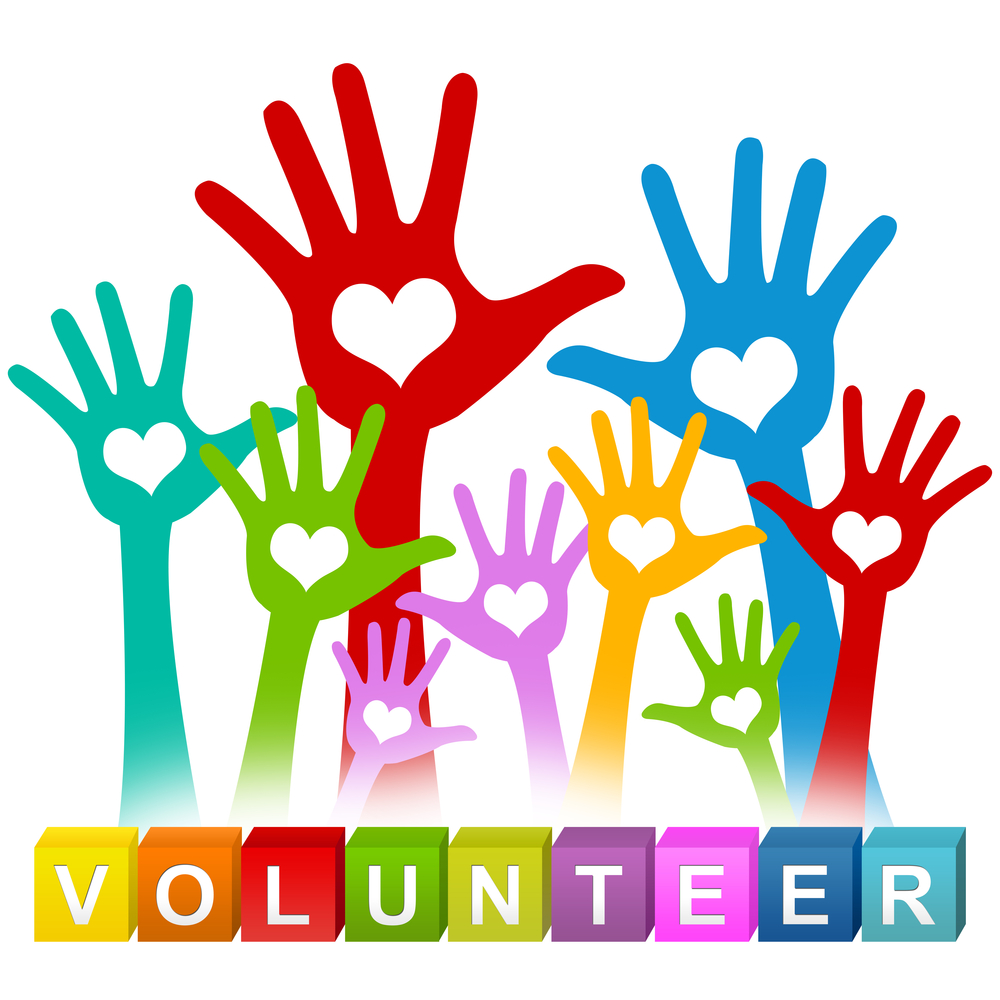 7. Show your children the value of volunteering.
* Our local Salvation Army is in need of volunteers in various programs throughout their organization. This winter show your children that volunteering is important by spending a few hours as a bell ringer to raise money for local families in poverty.
* Contact the Norman Big Brothers Big Sisters organization for volunteer opportunities this holiday season.
* Ask your church what programs they are providing or contributing to this winter. They'll often have opportunities the whole family can get involved in.
Stay up to date with all of our community events on our Facebook page.