Creating Houses With the Best Home Builders
Creating Houses With the Best Home Builders
St. James Park has handpicked some of the best builders in Oklahoma to build your future home. Our preferred builders pledge to make the building process simple and worry-free. Each of our approved builders will work closely with you every step of the way to create the perfect home for you and your family.
We recommend meeting each builder and touring each builder's existing homes in St. James Park to see which one best suit your needs.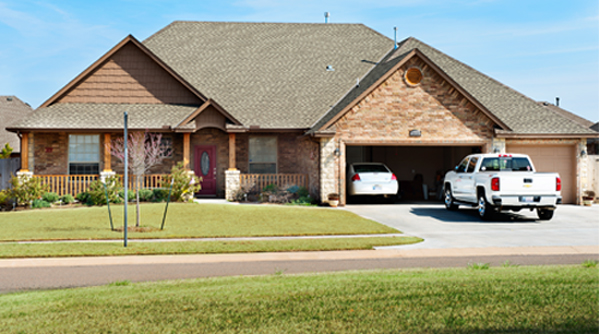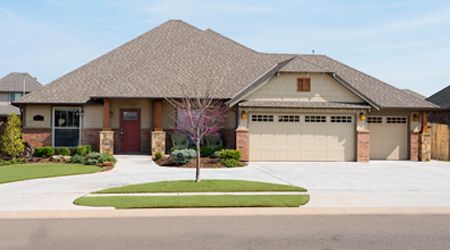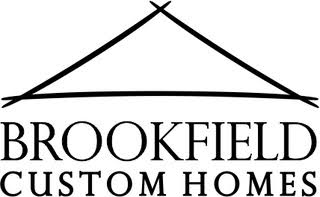 Brookfield Custom Homes, LLC
Sales – (405) 310-6656
24 years of experience
BrookfieldCustomHomes.com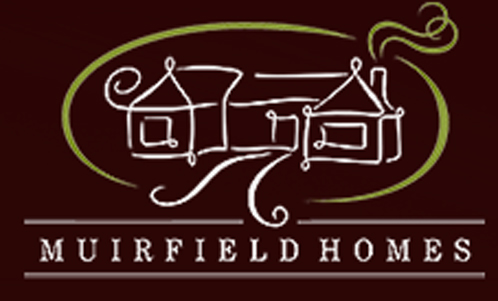 Muirfield Homes
(405) 292-5225
29 years of experience
MuirfieldHomes.com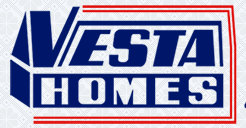 Vesta Homes, Inc.
Brian Fowler – (405) 659-7819
19 years of experience
VestaHomesOK.com

Bloom Fine Homes
Brad Summers – 405-808-5880
20 years experience
Bloomfinehomes.com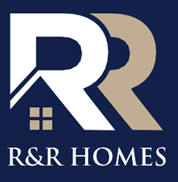 R & R Homes
Millie Eubanks – 405.414.5075
RRhomesllc.com